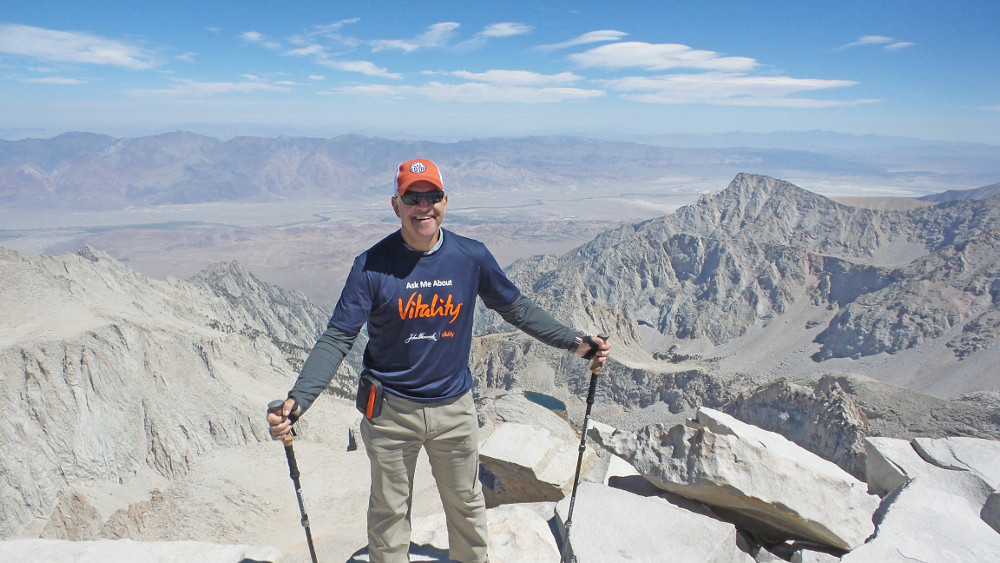 John Hancock has taken a whole new approach to life insurance. With their new Vitality program, your clients can save on their premiums and earn valuable rewards and discounts by simply living a healthy life. In fact, the healthier their lifestyle, the more they'll save and the greater their rewards!

What this means to the advisor is happier, healthier clients who spend less on risk mitigation products.

Don't you think your clients would be interested in getting rewarded for the activities they're likely already doing?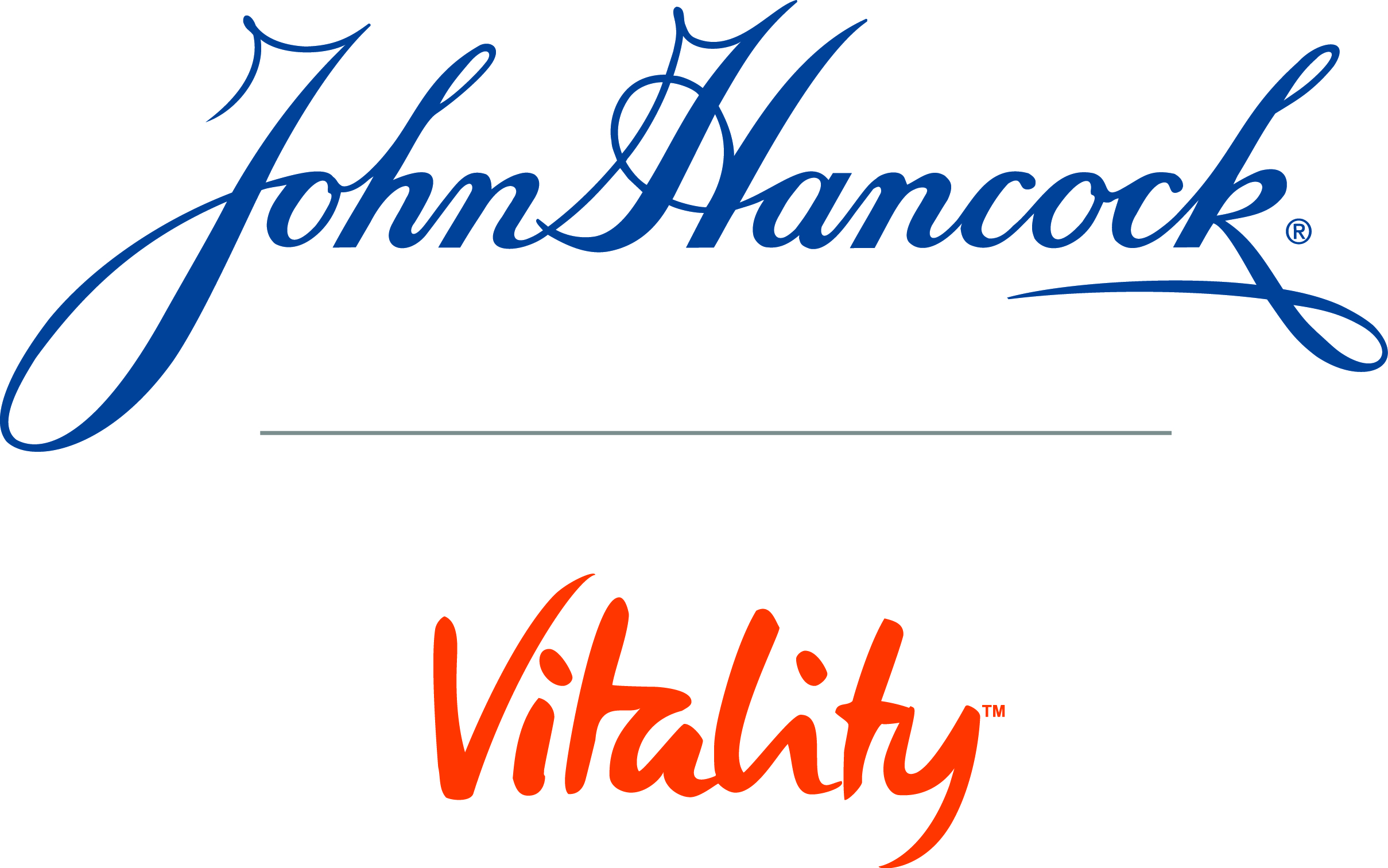 * Producers are strongly encouraged to confirm with their compliance department the approval of any/all John Hancock/Vitality marketing materials prior to sharing with the general public.