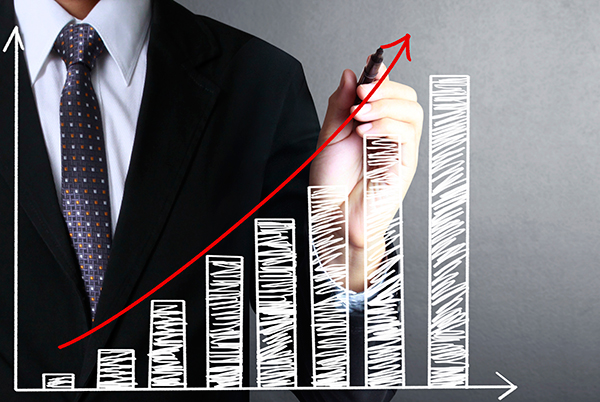 AnnuityEase provides extensive product information, rates, illustrations, quoting and presentation tools so you can be assured of putting your client in the best position possible to succeed.
And of course the Advisor's Choice staff are here to support you for questions relating to product selection, suitability, appointments, compensation and processing.
IMPORTANT NOTE: The commission rates displayed in the output are likely NOT accuarate as they are base "street" level only.  They are included only as a means of determining which products might pay more relative to others in any specific scenario.  Please confirm the actual compensation paid on any given product with an Advisor's Choice sales consultant.
Fixed Indexed Annuities: Product Information


Extensive Fixed Indexed Annuity product information, rates, and comparative analysis.
Click Here to view

Fixed Indexed Annuities: By Crediting Method


Fixed Indexed Annuity information displayed by Crediting Method
CLICK HERE TO VIEW

Guaranteed Lifetime Income Benefit Rider Quoting Tool




The GLIBR Quoting Tool will save you countless hours trying to find the Annuity Product with the Highest Guaranteed Income for Retirement

.
Click here to view †'

Fixed Indexed Annuity Search Engine (Advanced)

With our database of over a thousand products with dozens of data points, provisions, riders, and a deep history of rates, AnnuityEase provides you with a powerful search tool with over twenty filters so you can effectively match the best product to your client's needs.
CLICK HERE TO VIEW

Fixed Indexed Hypothetical Calculator


Create a generic hypothetical illustration based on the actual closing values of the S&P 500, Dow Jones Industrial Average, S&P 400 or the Nasdaq-100 Index.
CLICK HERE TO VIEW †'

Fixed Annuities and MYGA Research


Find the best fixed annuity or MYGA based on your client's profile and needs.


CLICK HERE TO VIEW

†'
Side by Side Comparison


Compare Fixed and Multi-Year Guarantee products on the same spreadsheet to best understand which best fits your client needs and objectives.


CLICK HERE TO VIEW

†'